Journal Entry:
Sat Mar 29, 2014, 2:55 PM
ALL THESE ITEMS ARE BRAND NEW IN BOX AND NEVER OPENED
1. Sailor Moon Crystal Power Compact Jewelry Case (Moonlight Series)
100% Premium Bandai Authentic Japanese Item
Price: $150 USD
2. Sailor Moon Miracle Romance Moon Stick Lip Gloss
100% Premium Bandai Authentic Japanese Item
Price: $80 USD
3. Sailor Moon Prisma Pointer pen Wands (Jupiter Wand)
Price: $56 USD Each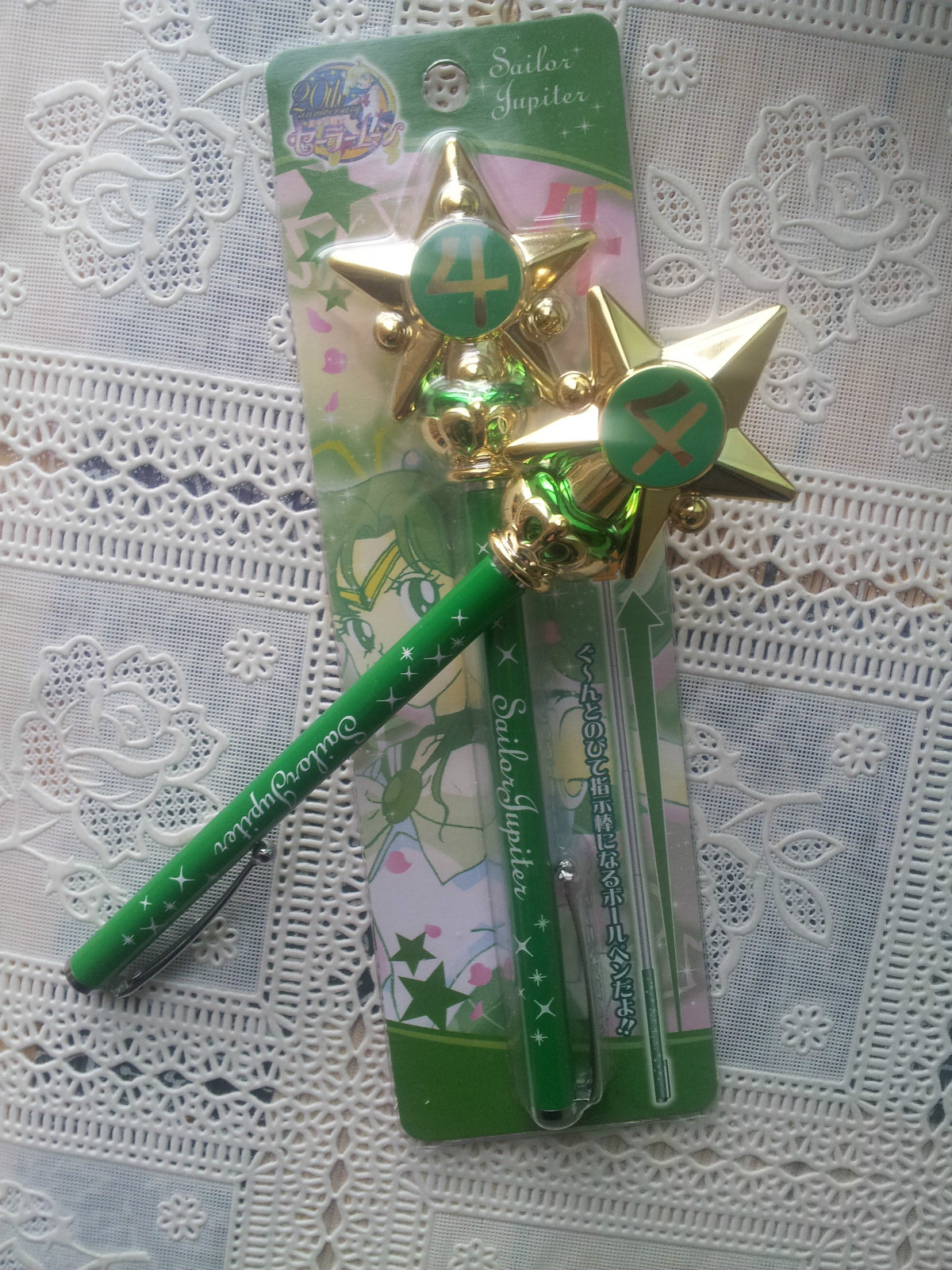 4. Premium Bandai Precure Doki Doki Cure Ace Lip Stick (Real Lipstick!!)
Price: THIS ITEM IS SUPER RARE! Please Offer QAQ!
5. MIKASA ACKERMAN FIGMA
Price: $70 USD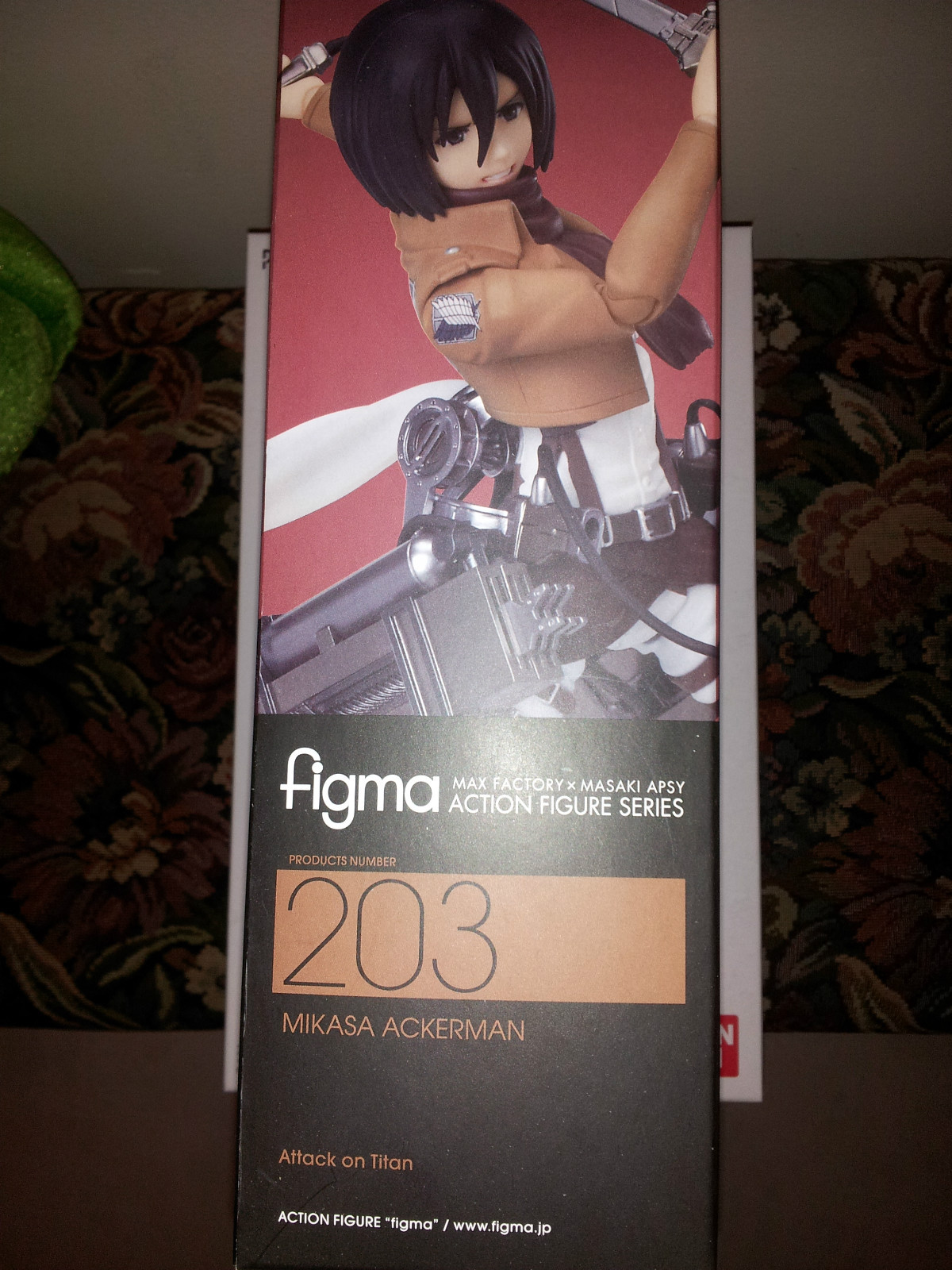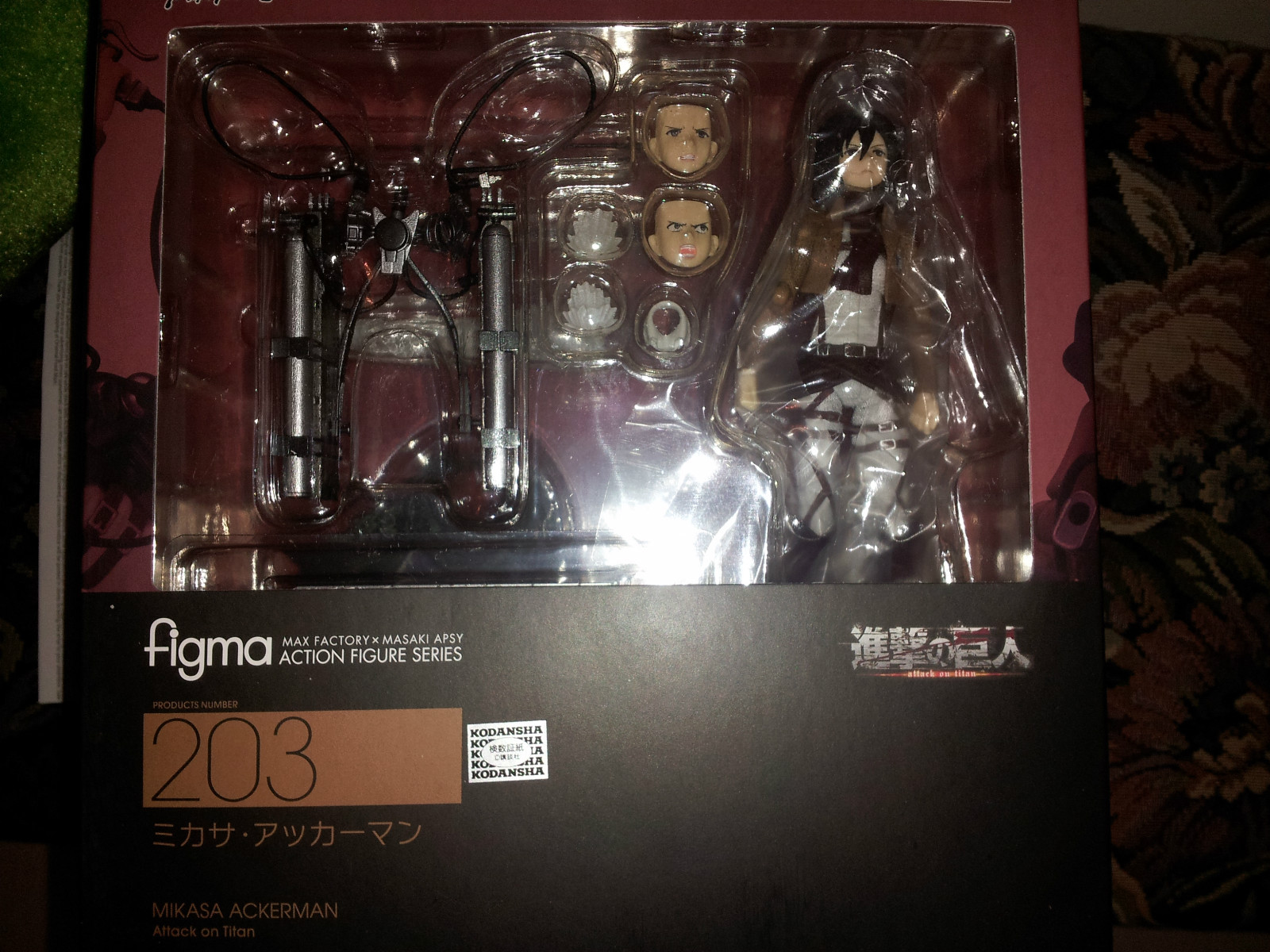 6. SNOW MIKU FUWA FUWA COAT NENDOROID-LED LIGHT INCLUDED
Price: $65 USD
THE BOX SPARKLESSSSSSSSSSSSSSSSSSSSSSSSS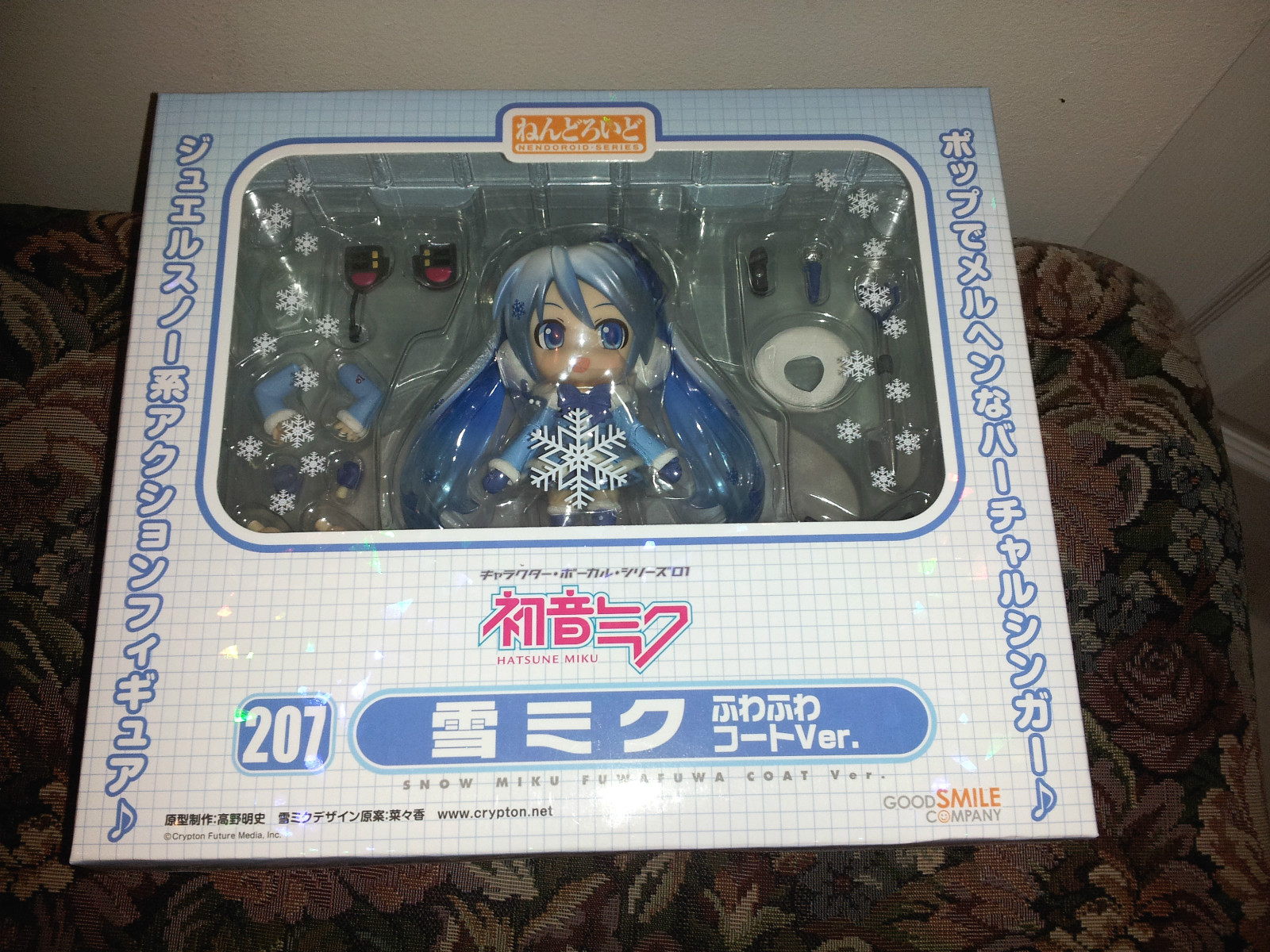 *Shipping for all items is $15 each through Canada Post Fast Shipping~
Let me know if you want combined shipping~
Thank you for viewing!!

Aw! I'd love to get all those chibi Sailor Moon characters!
Reply

I'm interested in all of those winking SM figures. I'm also going to AN this year, so I'm interested in maybe PMing you about buying those from you right at AN? Saves on shipping, haha.
Reply

LOL sure thing XDD u wanna note me ur contact info

ill be selling at the artist alley so i guess im super easy to find XD
Reply

Are you still selling the Jupiter pointer?
Reply

I didn't know there was a figure for Tomoko! That's really cool! I wish I could help you out, but right now I can't.
Reply

if the repairs are as expensive as you say it is (tbh i don't trust computer repair people at all since they jack up their prices unfairly) you should just get a new one alltogether ;A;
Reply

lol thats wut everyone says but ya i have made my decision after all the considerations so ya XD
Reply

SWEETHEART IM GOING TO ANIME NORTH // peer pressured into ///
Reply